Pushing for Industry-Wide Transparency Standards
Evoking trust as an actionable thought in every decision and action throughout an organization creates a culture of accountability, transparency, and success.
Join the Movement
Scott Steinford
Founder
Subscribe To Our Newsletter
Guiding Companies to Success: A Journey of Trust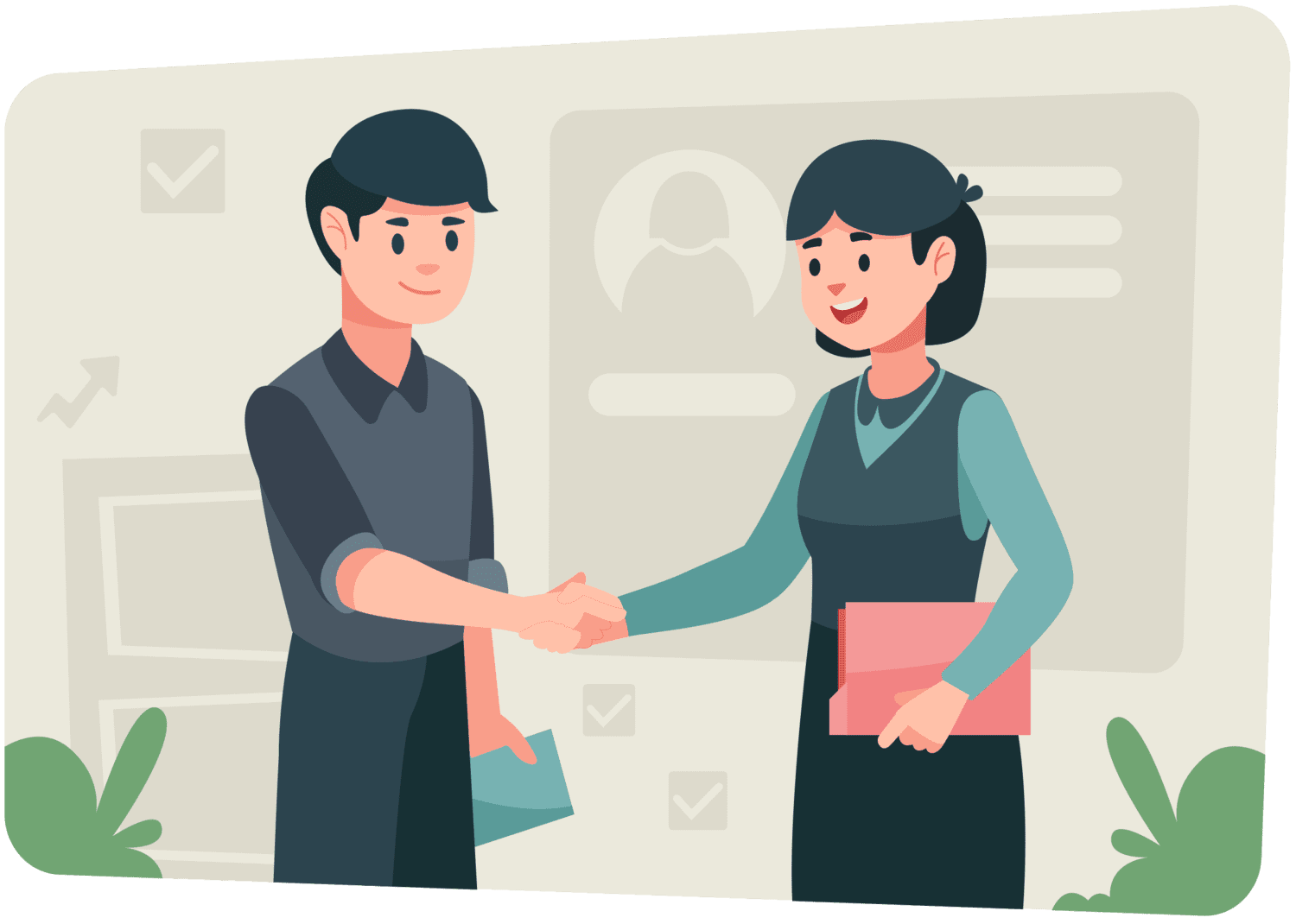 THE REAL IMPACT OF TRUST
From Mentorship in 2003 to Exit Values of Over $1 Billion.
In 2003 Scott began mentoring and guiding a business in his spare time. As the years went by Scott implemented what is now the TrustTransparency framework. Creating trust through organizational and interpersonal transparency: In 2012 Scott took on the role of CEO leveraging the consistent methodology of TrustTransparency to increase the sale value of that company. Today Scott has created over $1 Billion in enterprise value for exiting owners of five companies through consistent transparency.

This is what the power of Transparency can do for you and your organization.
Learn About Our Values
We at Trust Transparency Consulting (TTC) believe that strong values, create the basis of all strong relationships. Integrity, dilligence, professionalism, compassion, these are all things present in strong leadership, but how do we move you and your organization forward to be true industry leaders?
1
Transparency
In every action, in every thought, trust cannot exist without complete unwavering transparency.
2
Stewardship
A brand worthy of trust must embody the principles of honest, thoughtful, and careful governance.
3
Partnership
A trustworthy brand must partner with equally transparent organizations to maintain that trust.
4
Leadership
Leading by example to be a true Transparency Ambassador elevates all within the industry.
TrustTransparency's Transformed Industries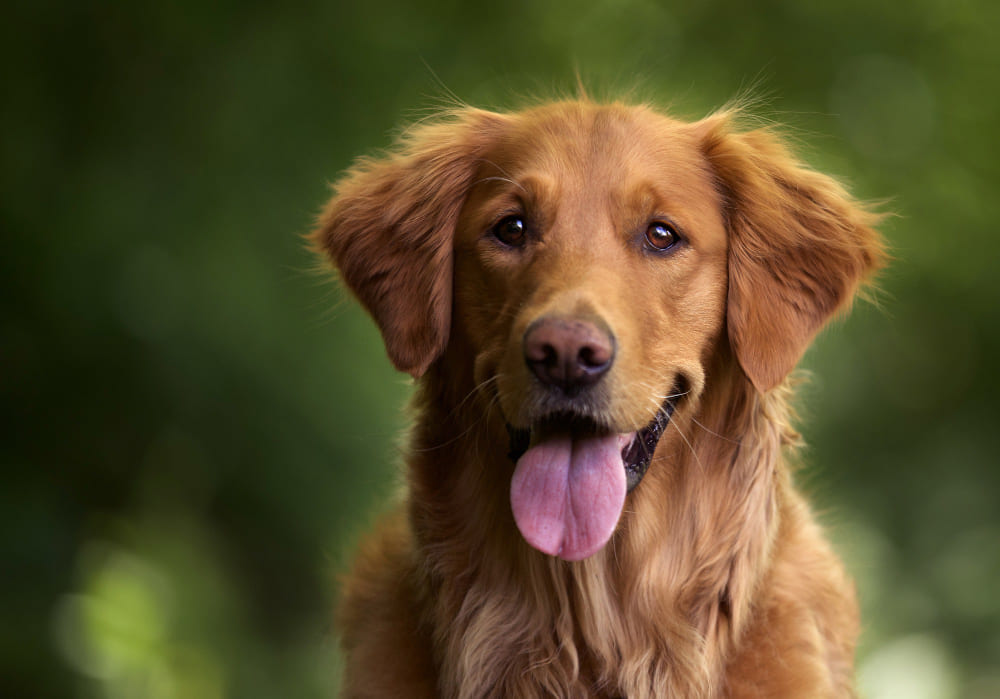 Canine Research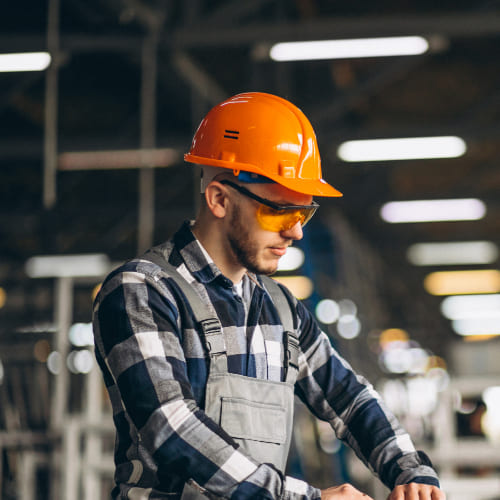 Consulting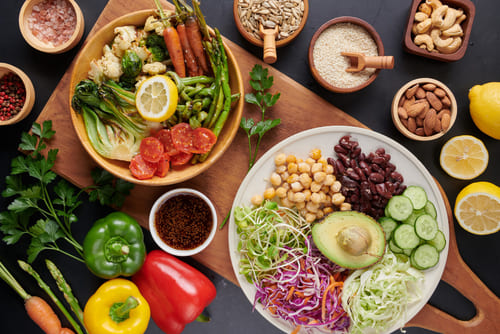 Nutraceuticals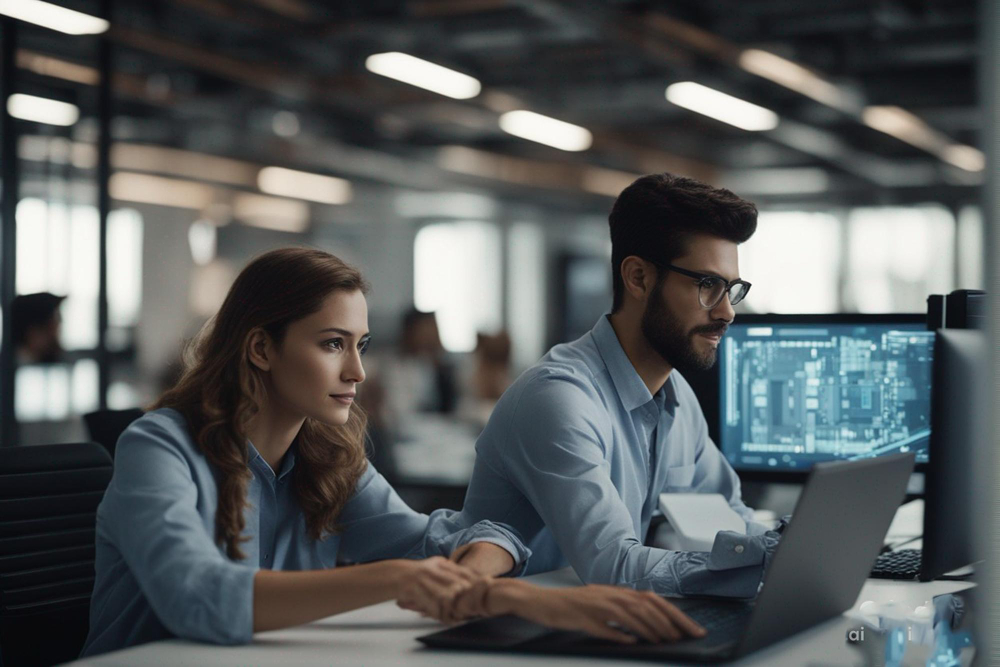 Traction EOS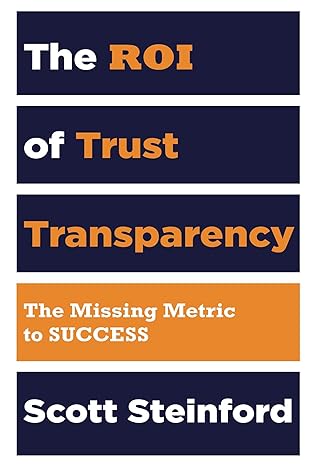 The ROI of Trust Transparency
Dive into Scott's Transformative Book
Do you know the value of relationships?
In today's culture, trust is the ultimate commodity. But how do you foster it in such a broken world? Through the power of transparency.

In The ROI of Trust Transparency, Scott Steinford breaks down the elements and tactics to introduce a culture of openness that will allow you and your company to grow, from the individual to the corporate level.
Establish a sustainable competitive advantage based on "TrustTransparency".
Enrich your relationships
with suppliers, employees, and customers.
Learn to use TrustTransparency as a measurable asset within your organization.
Leverage a proven methodology to drive growth and innovation on all levels.
Discover the Impact
What Our Readers Have To Say
When Scott first introduced me to Trust Transparency, I immediately saw how useful and applicable it is across all industries and invited him in to speak to my clients. In my consulting practice, I regularly observe two common opportunities for improving performance and culture - trust and communication - and this book nails it! It provides not only a profound understanding of their importance in both business and personal relationships but strong examples of how to improve.
Shawn M. Galloway | President, ProAct Safety, Inc.
We often assume that trust and transparency in business show weakness or naiveté. Well, Scott has answered that question with the ROI of TrustTransparency. Scott has both the scars and the insight to write this book and the passion to change how we think about TrustTransparency as the missing link to success in life and business.
Loren Israelsen | President, United Natural Products Alliance
Scott is a paradigm-busting, game-changing, big vision thought leader. Scott's unique receipt for success with TrustTransparency is a just in time gem for the business world. Executives across the globe should read this book and appreciate the insight and roadmap to improved relationships, productivity, and profitability Scott has set forth. A must-read for anyone with a desire to do and be more.
Dr. Bridgette Chambers | Entrepreneur | Author & Speaker
Unlock the Power of
Transparency

: Schedule a Meeting Now
Ready to Illuminate Your Path?
Partner with Trust Transparency Today.
Get in Touch