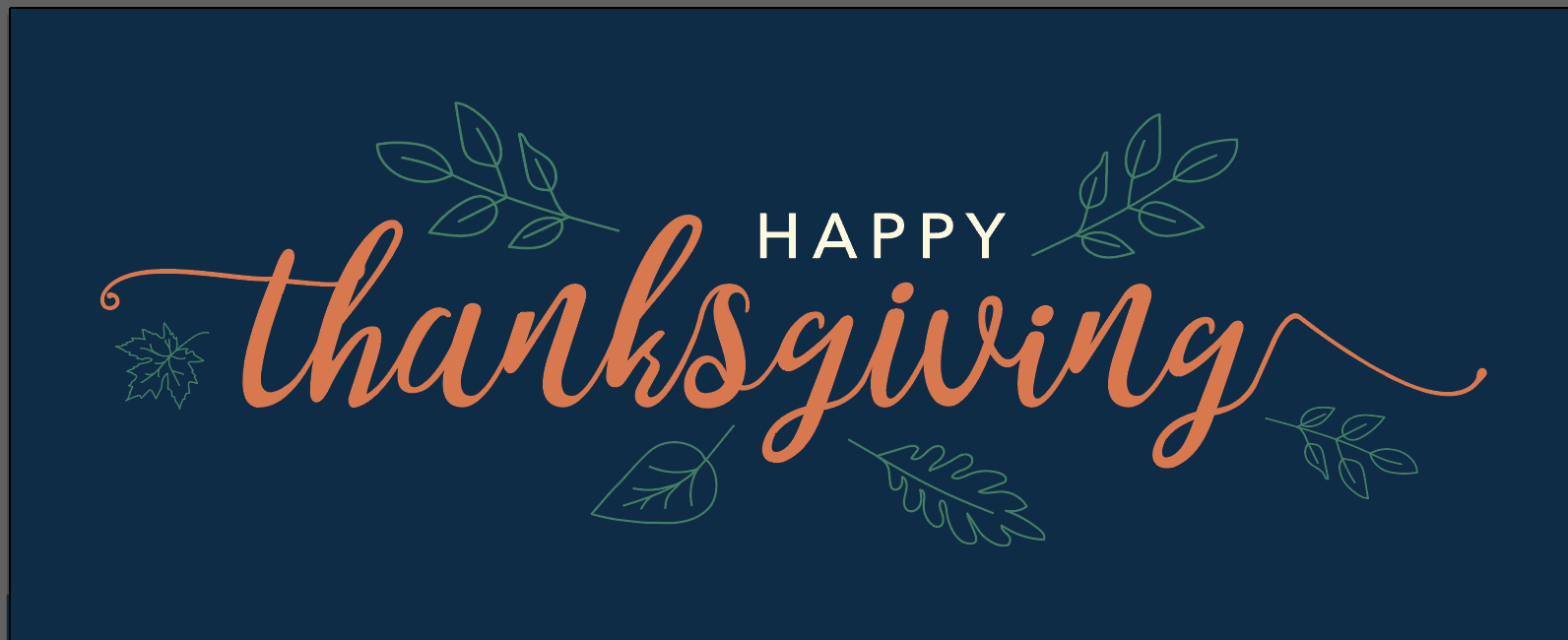 We are thankful this time of year and always to do work we believe in with and for people we like in an industry that helps people.
Our team took a few minutes to share what they're thankful for this season: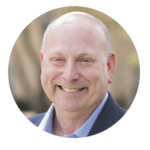 I'm thankful for the continued health and happiness of those around and close to me, and for the opportunity to work in such a wonderful industry, surrounded by great friends and colleagues. ~Len Monheit, CEO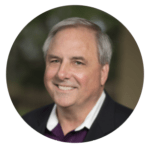 Glynnda and I are most grateful for the closeness of this industry and the realization of the tremendous depth and breadth of the community that shapes not only who we are but what we do. We are grateful to be a part of an industry comprised almost exclusively of people who care and who share with all their hearts, and feel blessed for the closeness of our Trust Transparency Team. ~Scott Steinford, Founder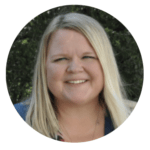 I am thankful to God for loving me so unconditionally. I am thankful for my husband, daughter, and entire family. I am also thankful for wonderful friends to laugh and share life's moments with. And last but not least I am thankful for my amazing job and awesome work family! ~Pam Hilpert, Controller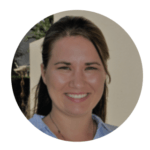 I am thankful to be surrounded by those I love and for all the many blessing I've been given. ~Caiti Dowden, Data Analyst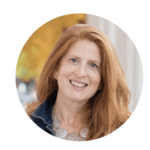 I am thankful for my supportive husband Mike, my strong-willed children Evan and Mia, my crazy pups Charley and Zoey, my health, my home and that I get to spend my days trying to make this industry better. ~Traci Kantowski, Communications Director
May the good things of life be yours in abundance, not only at Thanksgiving but throughout the coming year.
Our office will be closed Thursday, November 28 and Friday, November 29 so that our team can spend time with their family and friends. 
Happy Thanksgiving!
~The Trust Transparency Center team